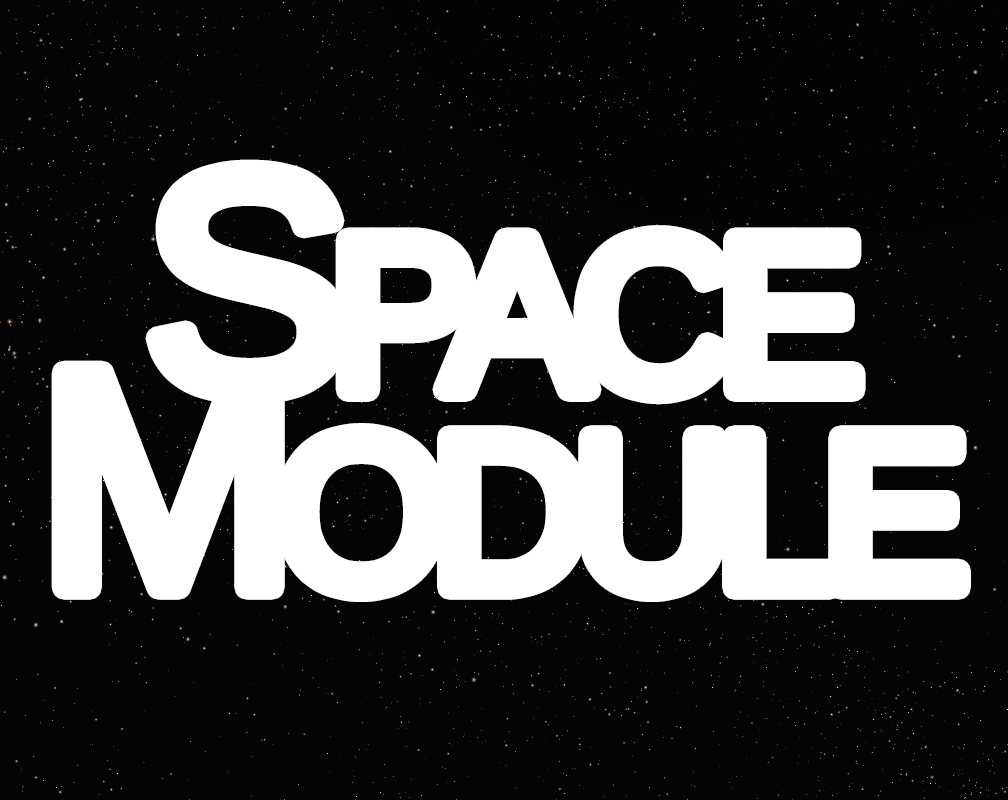 Space Module
New update! Version 0.1.7 of Space Module, and it's a pretty big update. What's new?
Art changes! - There's a lot of new art. I think that the game is close to settling into it's art style. Hopefully!
New Modules! - I don't really want to say what they are, because I think they're interesting.
Difficulty Balance - The player has been made stronger. Let's hope for longer runs.

And yeah, there's still a Discord. Need to stay hip, right?

Files
Space Module (Linux)
41 MB
Version v0.1.7
Feb 13, 2020
Space Module (Windows)
35 MB
Version v0.1.7
Feb 13, 2020
Space Module (Mac OSX)
38 MB
Version v0.1.7
Feb 13, 2020