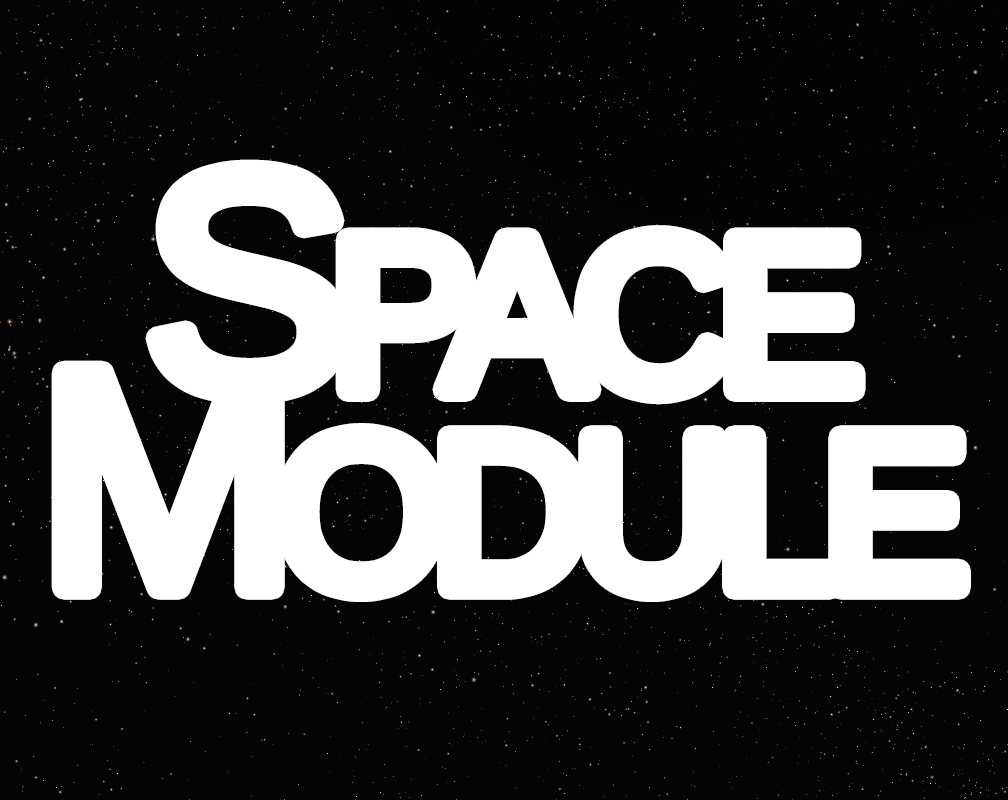 Space Module
It's been a bit! Here's version 0.1.6.1. What's in this build?

The most noticeable change is the game's art style for the player, enemies, and space objects. The UI has also been significantly changed!

Behind the scenes, there's been a few changes that should make balancing and building levels easier. There's also a lot of modules that are still in development that I'm looking forward to actually finishing. Mostly because I'm just adding anything that's that pops into my head while designing different ship attachments.

Finally, there's a Discord for the game. Why? Because that's what I'm supposed to do, right? Anyway, check it out if you want.


Files
Space Module (Windows)
35 MB
Space Module (Mac OSX)
38 MB
Space Module (Linux)
41 MB